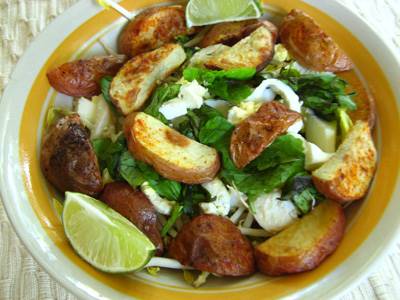 Recipe of the week
Did you know you can use your smart phone for a shopping list and for a cook book? Our site provides the tools for you to provide a shopping list for any recipe on our site. We also can schedule the times of day you plan to cook a certain meal. Let's us show you how.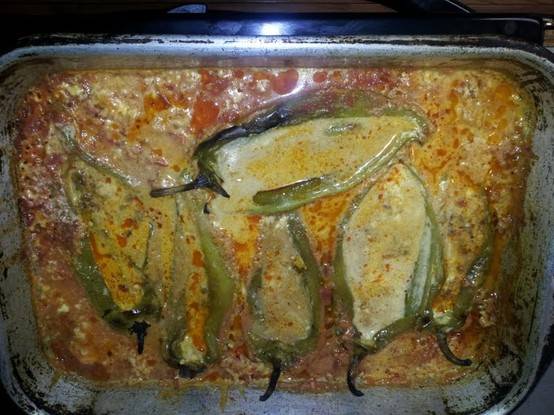 Ethnic Cuisine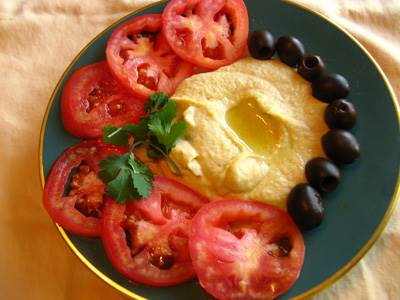 Using Different Ingredients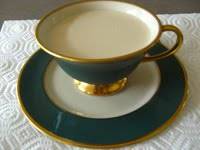 Beverage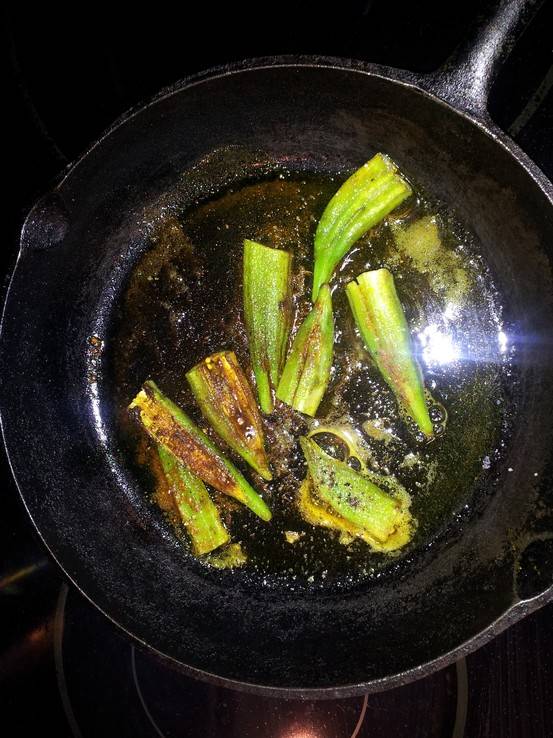 Vegetables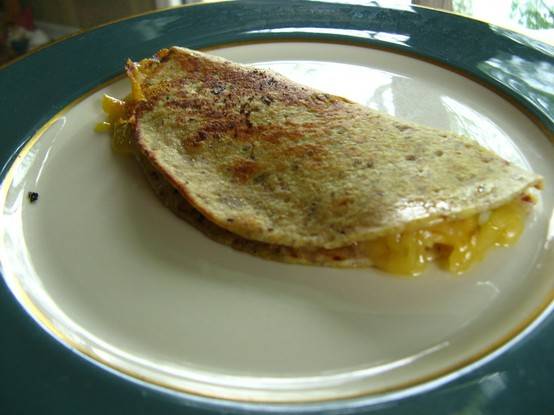 Cheese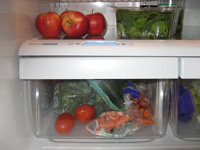 What's in the fridge or pantry
Cook of the month
Richard is a cook of many talents. He has traveled extensively picking up many cooking skills and exploring local flavors and spices. Cooking is his hobby.